We offer the following Hemp Oil Extracts
Full Spectrum 1oz (30 ml) containing less than .3% THC
THC-free enhanced CBD Isolate 1oz (30 ml)
Both come with Daytime (for focus), Night-time (for sleep) and Combo (one of each) options, as well as the Anytime (energy neutral). All of them contain additional beta caryophyllene, a cannabinoid that has potent anti-inflammatory, antibacterial, antimicrobial, and antioxidant properties.
Strengths:
750 mg starter dose: 25mg of Cannabidiol (CBD) per 1 ml dose
1500 mg medium-strength: 50mg of Cannabidiol (CBD) per 1 ml dose
3000 mg extra strength: 100mg of Cannabidiol (CBD) per 1 ml dose
The Difference Between Full spectrum, THC-free Isolate, and Broad Spectrum Hemp Oil Extract
Full spectrum hemp oil extract contains traces of the cannabinoid THC which in greater amounts creates the well-recognized high. Legally, hemp-derived cannabis oil can contain no more than 0.3% THC, far below the amount necessary to even slightly make you high. In its favor, though, many experts feel that there is a synergistic effect when a small amount of THC remains in the mix.

The upside here is that with the least processing, it has the richest array of cannabinoids and terpenes, making it the most effective form. Beyond simply having an additive effect, the component phytochemicals work together for the "entourage effect." That is, the multiple cannabinoids, flavonoids and terpenes create an overall effect greater than the sum of its parts.
Our favorite is the Full Spectrum Day & Night Combo where you get the most bang for your buck: Retains the most naturally occurring components plus the extra terpenes for maximum effect.
A downside of Full Spectrum is that even traces of .3% or less THC which is fat soluble can accumulate in your system and could possibly produce a positive test for THC. This would be an issue for those who are subject to random drug testing, and could lose their jobs if they test positive for THC.
THC-free hemp oil extract is pure CBD isolate, with all the other cannabinoids and terpenes removed. For individuals who absolutely cannot have THC show up on a test, isolate is the preferred choice. An option here is to add in some terpenes back in, since they have therapeutic qualities in their own right. We have added beta caryophyllene, as well as activating terpenes to the Daytime Formula and relaxing ones in the Night-time Formula.
Broad Spectrum 2 oz (60 ml) THC-free.
500Mg starter dose: 8.3 mg of Cannabidiol per 1 ml dose
1500 mg medium-strength: 25 mg of Cannabidiol (CBD) per 1 ml dose
Broad Spectrum which is THC-free describes our very successful original product. It was called Full Spectrum until the nomenclature changed. It contains a number of naturally occurring cannabinoids and terpenes, with added beta-caryophyllene.
To make it, the THC is removed from the Full Spectrum with ethanol which is then itself safely removed. The only downside is that in the process of removing the THC, we may also lose some other therapeutic cannabinoids from the extract. On the upside, no THC will show up on a drug test. By law, we can't say it's 100% THC free since test results will only go as low as the lab can measure. For that reason, and the fear of any micro-trace of THC, some will opt for the Isolate, which is also priced lower per dose.
We carry it for those who have become accustomed to it, and will see how much of a call we have for it.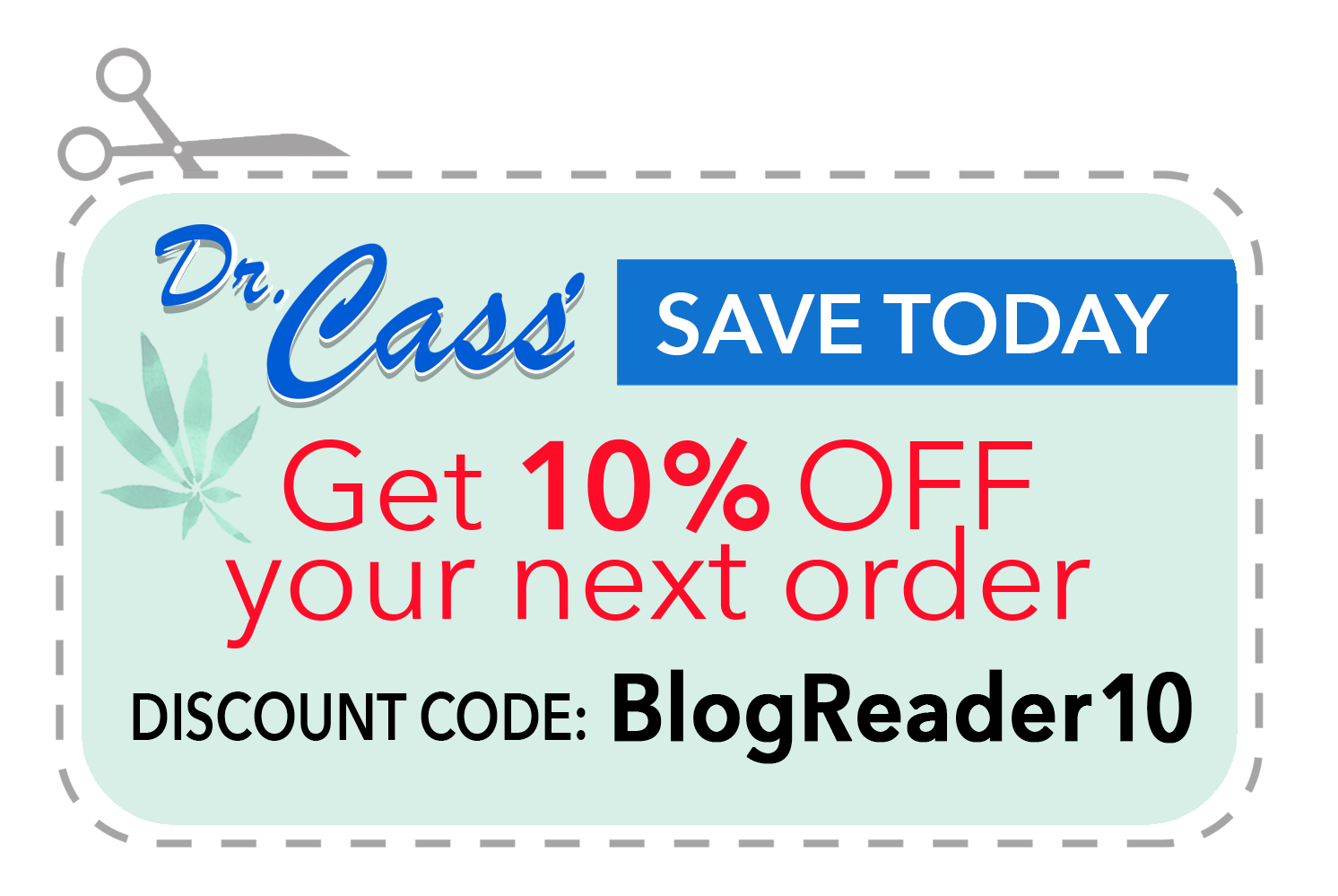 About Our Hemp Oil Extract
CBD works great on our pets! So much for its healing properties being due to the placebo effect. …

Hemp oil extract is becoming increasingly popular as the world discovers its many scientificall …

We offer the following Hemp Oil Extracts Full Spectrum 1oz (30 ml) containing less than .3% THC …