We have chosen a non-GMO hemp that is grown in a few small organic farms in Illinois. The harvested plants are brought to our extraction facility where they are checked for visible contaminants such as mold or mildew. We conduct moisture testing on the plant material and send off samples to a 3rd party lab to test for heavy metals and pesticides. Any product not meeting our high standards is rejected.
The oil is then extracted using a clean ethanol extraction process. This process extracts all the cannabinoid content from the plants. We winterize and triple filter the extract to eliminate any unwanted waxes, lipids and resin.
The material then goes through a solvent recovery process that full removes any ethanol used during extraction. We send samples to verify this with a 3rd party lab.
The final material is heated over time to activate the cannabinoids and we complete the process with a final distillation procedure that produces a very refined high-end ingredient used for product formulation.
Our various formulas are made to order for our company and bottled right here at the plant. So, we have seed to shelf control over the entire process. Our tinctures have a lighter color and texture than most other brands due to the MCT oil base, and a pleasant lemon flavor from organic essential oil, both of which are much appreciated. All our formulas are gluten free and vegan friendly.
Hemp must be grown in "clean" soil since it is a known concentrator, capable of pulling metals and other contaminants out of the soil. We guarantee that our products are grown organically and are free of herbicides, pesticides, heavy metals, and solvents. We send each batch to an independent lab for analysis to determine ingredients, potency, and purity.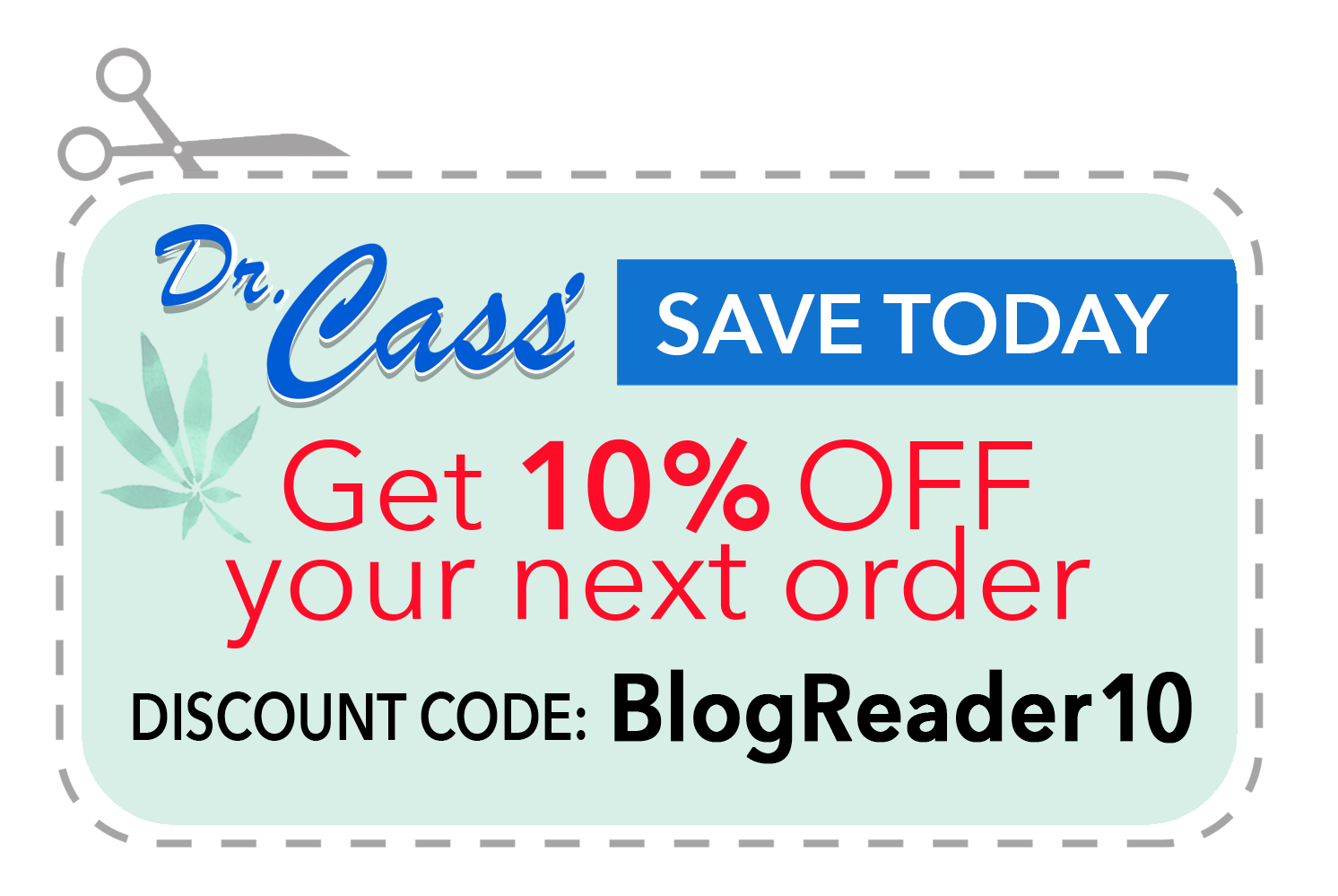 About Our Hemp Oil Extract
CBD works great on our pets! So much for its healing properties being due to the placebo effect. …

Hemp oil extract is becoming increasingly popular as the world discovers its many scientificall …

We offer the following Hemp Oil Extracts Full Spectrum 1oz (30 ml) containing less than .3% THC …