How Do I Take Dr Cass Hemp Oil CBD Extract Tincture?
The dose is quite variable depending on your own endocannabinoid level – which depends on many factors such as your genetics, stress level, diet, and more.
Whichever dose size you choose, start low and slow. Only your own body can tell you how much you need.
Some people may take 5 drops of the 500 mg, about 4 mg, a few times a day, and others take a whole dropper of the 1500 mg bottle, which is 25 mg, 2-4 times a day (50-100 mg) or more. This is quite a spread, and it's not dependent on your size, age, or weight, either.
When you squeeze the white bulb once, the amount that comes up in the 2 ml dropper is 1 ml, which is 1 dose.
With the 1 oz (30 ml) bottle, each squeeze pulls up 0.5 ml which is half a dose—and may be sufficient.
For both the 1 oz and 2 oz bottles:
Please don't try to "double fill" the dropper, or it will drip and be otherwise difficult to manage. In fact, when dropping it under your tongue, be careful not to get any on your clothing. I'd suggest you place your hand below your chin to catch any drips. Also be careful not to touch the dropper to your lips or tongue, thereby contaminating it. While it's not likely to support bacterial growth, it's best to keep your product as pristine as you can.
Being fat soluble, it's best taken close to a meal containing some fat for optimal absorption.
No need to refrigerate it.
More important for dosing is – how does it affect your target symptom(s)? Gradually increase your dose till you find the one that works for you. It may vary from day to day and over time, and often decreases as your body starts to heal. So, notice if you feel calmer, fall asleep more readily and stay asleep longer, or that you no longer feel an ache or discomfort. You'll find that other issues may resolve as well, due to our built-in endocannabinoid system being a master messenger and controller of the body's inner balance or homeostasis. Its job is to protect us, and help us to relax and de-stress.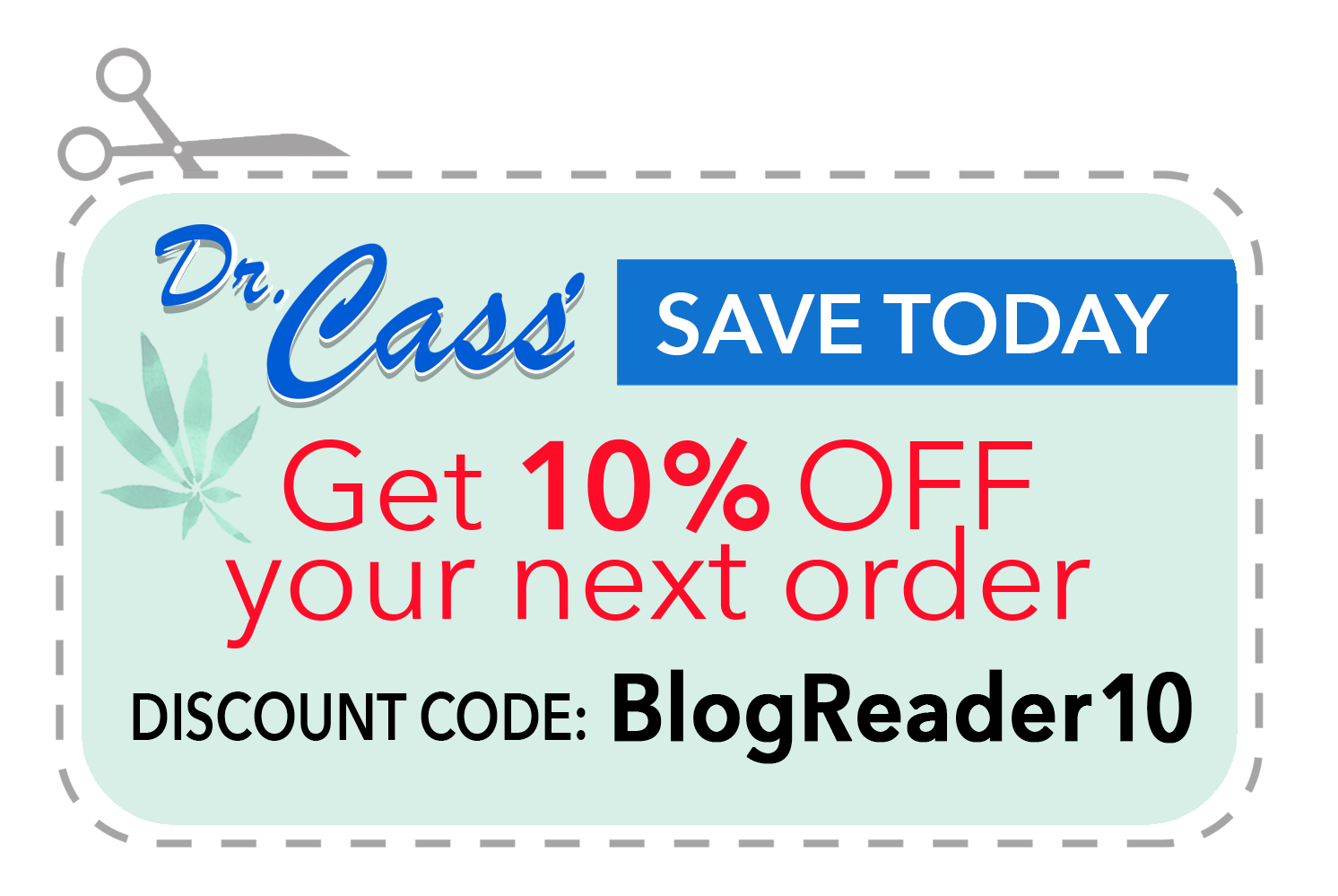 About Our Hemp Oil Extract
We have chosen a non-GMO hemp that is grown in a few small organic farms in Illinois. The harve …

How Do I Take Dr Cass Hemp Oil CBD Extract Tincture? The dose is quite variable depen …

What Is the Legal Status for Hemp Oil/CBD Extract? At this point in time, the 2018 US …