CBD works great on our pets! So much for its healing properties being due to the placebo effect.
My friend Eric had an elderly dog, Lucy, who was dying of cancer, was lame and had severe back pain. I gave him some of my pet CBD for her and told him how to titrate it based on her weight. When I checked back with him a month later, she had sadly passed away two weeks after our encounter – but he was happy to say, had been feeling so much better. She had no longer been in pain, and was calmer. He felt so much better about being able to help her get through her pain and fear, and ultimately, to pass on in peace.
Our pet CBD is dosed specifically for small, medium, or large dogs, based on weight and their particular need. It's awesome for anxiety, like when dogs hear fireworks and can become almost frantic with fear. CBD really calms them down.
You can use CBD for dogs and cats for the same indications as for humans.
Can CBD Get My Pet High?
The minuscule amount of CBD, under .3%, will not get your pet high nor have any adverse effects, only benefits.
Is CBD Safe for Dogs and Cats?
Yes. We've successfully supplied many grateful pet owners with our full spectrum CBD, with all its many benefits.
Possible benefits of CBD oil for pets:
Ease pain
Allergies
Ease inflammation and discomfort
Improve immune system
Lower anxiety
Lowers stress level caused by specific situations like fireworks
Helps with issues that arise as a result of old age
Helps with digestive system problems
Soothe nausea
Boost appetite

Choosing the right CBD oil for your dog
Here are a few things to keep in mind when choosing the right CBD Oil for your dog. Not all oils are the same; you'll want high-quality CBD oil for maximum effect and safety:
Organic. High-quality CBD oils are made from organically grown, toxin-free hemp.
Independently Tested. Testing can include measures of the various therapeutic ingredients, as well as evidence of any microbes, pesticides, mycotoxin, residual solvent, heavy metals, and more.
THC Level. Look for products with less than 0.3% THC.
Type of CBD Products for Pets
We have had remarkable success using hemp oil extract for dogs and cats, alleviating their pain, anxiety, and lots more. Our Full Spectrum CBD provides a variety of cannabinoids and terpenes to help keep their endocannabinoid system working well, maintaining good health on all levels.
Here are the two products we recommend to our buyers:
We had remarkable success in using hemp oil extract to treat our pets. The measured dropper gets the right dosage and can help alleviate pain and anxiety. Our full spectrum contains less than .3% THC. Our CBD Isolate is 100% pure crystalline and contains ZERO traceable THC. Both are perfectly safe for your furry family member.
Our yummy pet peanut butter has been a hit among our fur babies - a most healthy treat! They love it!
Giving your pets the right dosage
When it comes to CBD for pets, doses vary based on your pet's weight.
We highly suggest consulting your veterinary care provider prior to using any CBD products for your pets.
References you can read: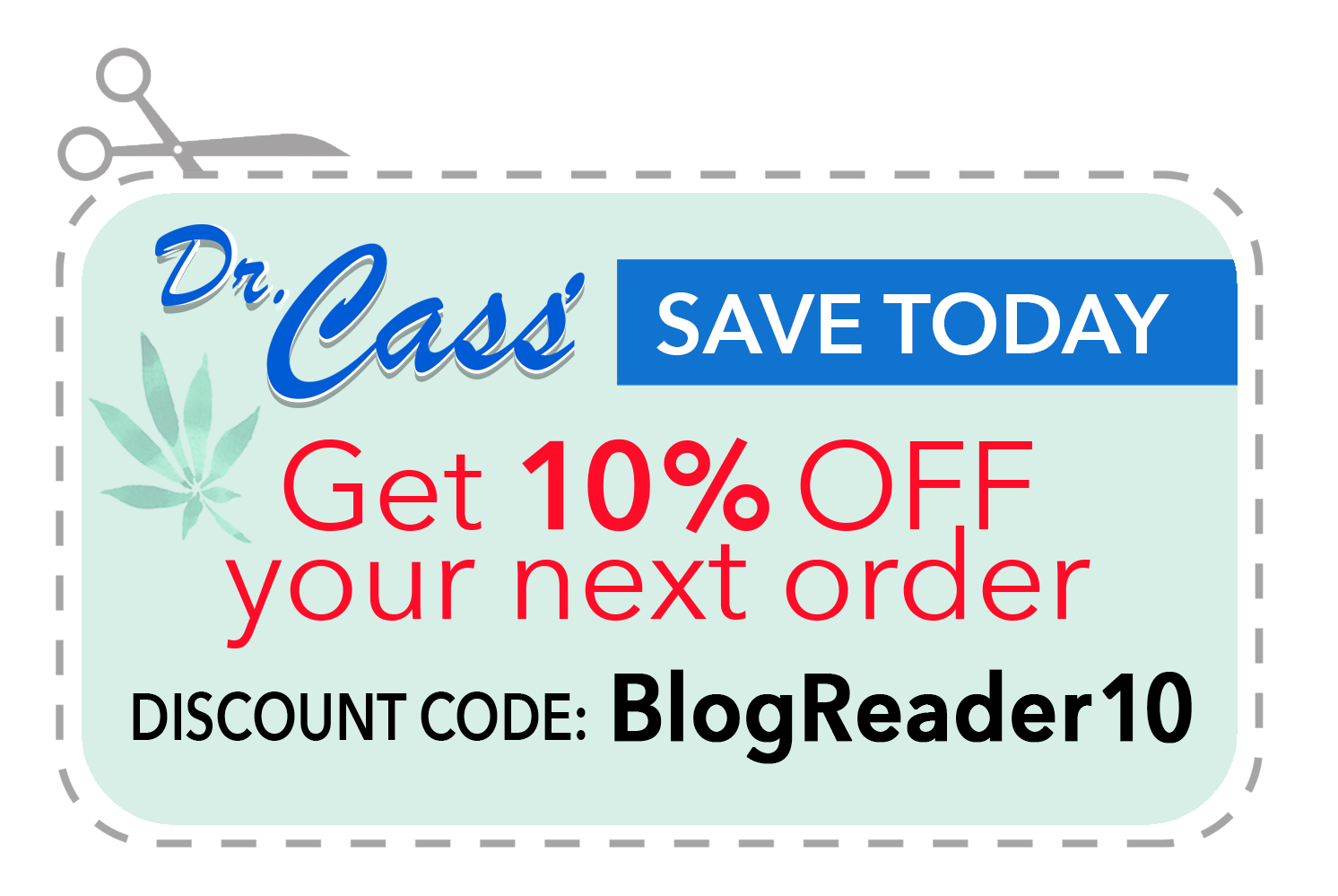 About Our Hemp Oil Extract
CBD works great on our pets! So much for its healing properties being due to the placebo effect. …

Hemp oil extract is becoming increasingly popular as the world discovers its many scientificall …

We offer the following Hemp Oil Extracts Full Spectrum 1oz (30 ml) containing less than .3% THC …